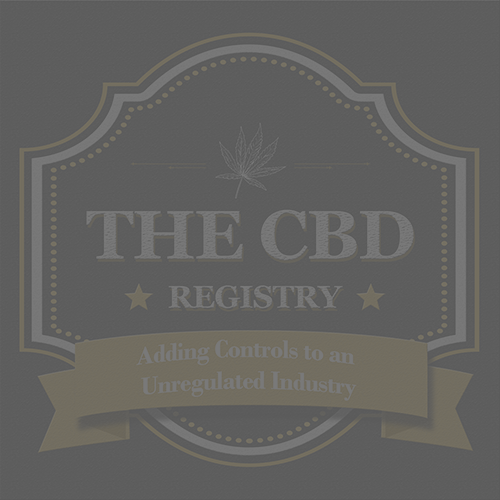 New York Cannabis: Microbusiness Licenses
As we have previously summarized, on December 27, 2022 (here), the Office of Cannabis Management ("OCM") published its first proposed regulations and rules for adult-use cannabis in New York (the "Proposed Regulations") We won't be covering every detail of the official document, which is 282 pages. We will focus on the most important issues and key points that all applicants need to be aware of as well as the entire license application process. Keep in mind that the Proposed Regulations remain pending while OCM receives final public comments.
What are microbusinesses, and what do they need to be licensed?
A microbusiness is a cannabis-related business that is limited in size and subject to operational restrictions. The Marijuana Regulation and Taxation Act ("MRTA") allows certain businesses that have less capital to enter the legal cannabis market. They can apply for a microbusiness licence which allows small-scale production, sales, and delivery.
A microbusiness licensee can, in limited circumstances, cultivate, process, distribute, deliver, and sell its own cannabis and cannabis products. These licensees cannot own an interest in any other license. However, they can distribute their cannabis products to licensed retail dispensaries.
View the US Map of Marijuana Legality
How to apply for and get a microbusiness licence
The New York Cannabis Control Board ("CCB") will issue microbusiness licences to cannabis establishments that are qualified as a producer for the cultivation, a processor, a distributor, or a retailer of cannabis. A microbusiness license allows the limited cultivation, processing and distribution of adult-use cannabis and other cannabis products.
The CCB has not yet determined the size, scope, or eligibility of cannabis microbusinesses. However, the CCB will likely issue licenses for microbusinesses in a manner which promotes economic and social equity applicants.
What can a microbusiness licensee accomplish?
A microbusiness must engage in cultivation, as well as at least one of these additional activities, which are permitted by the Proposed Regulations. A microbusiness can also sell cannabis to a distributor or processor; sell cannabis products it has grown or processed to consumers; or send cannabis or cannabis products for processing to a processor without relinquishing ownership.
What can a microbusiness licensee do that isn't possible?
A microbusiness cannot purchase cannabis grown by another cultivator unless it has suffered a significant crop loss and has received written approval from the Office. A microbusiness and its true party are not allowed to have any indirect or direct interest in cannabis, except that of a passive investor, landlord or financier or management services provider to a retail marijuana dispensary, on site consumption, delivery, ROD or registered organization.
Conclusion
We recommend that anyone who is considering applying for an adult-use licence should hire a local, experienced cannabis attorney. Understanding the licensing process and the overall framework is essential before you can begin a consultation about a license application.
Stay tuned for more posts in this series and coverage of New York cannabis.